Brian Steffensmeier - Service Manager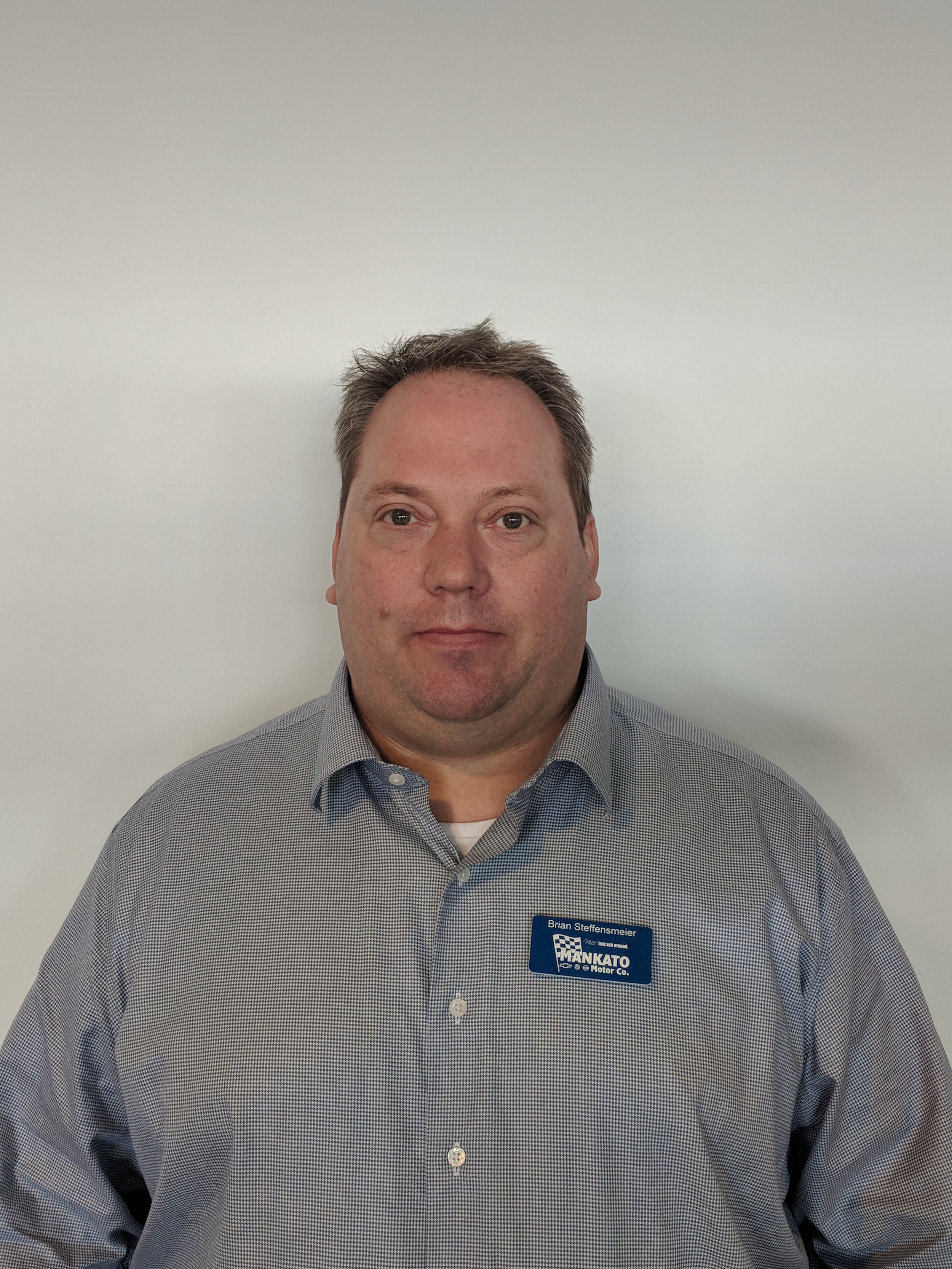 Mankato Nissan
Phone: 
888-461-3192 |
email:
brians
@mankatomotors.com 
Brandon Mansanarez - Service Advisor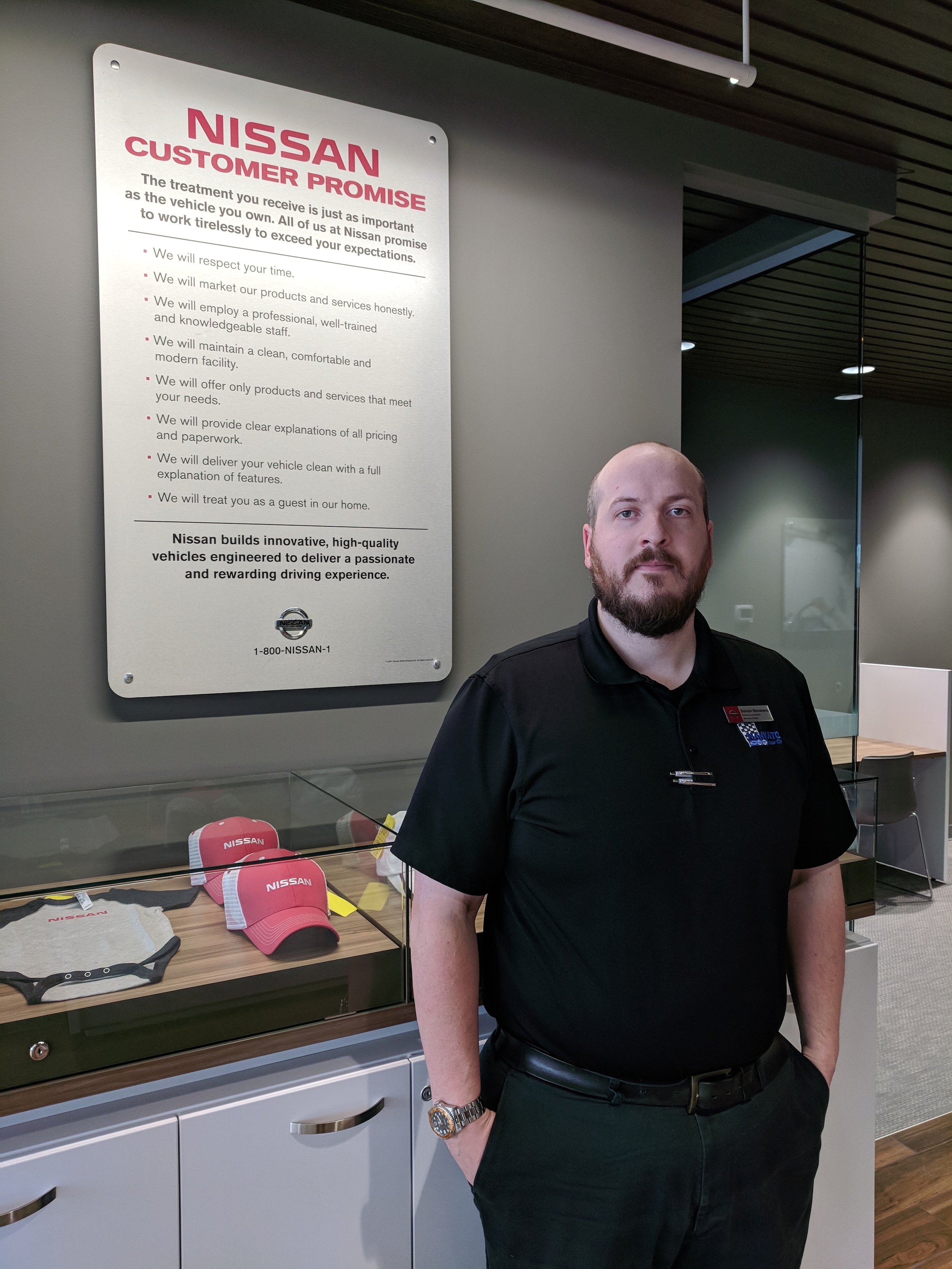 Phone: 507-344-2429
 | 
email:
brandon@mankatomotors.com 
Jonah Troe - Service Advisor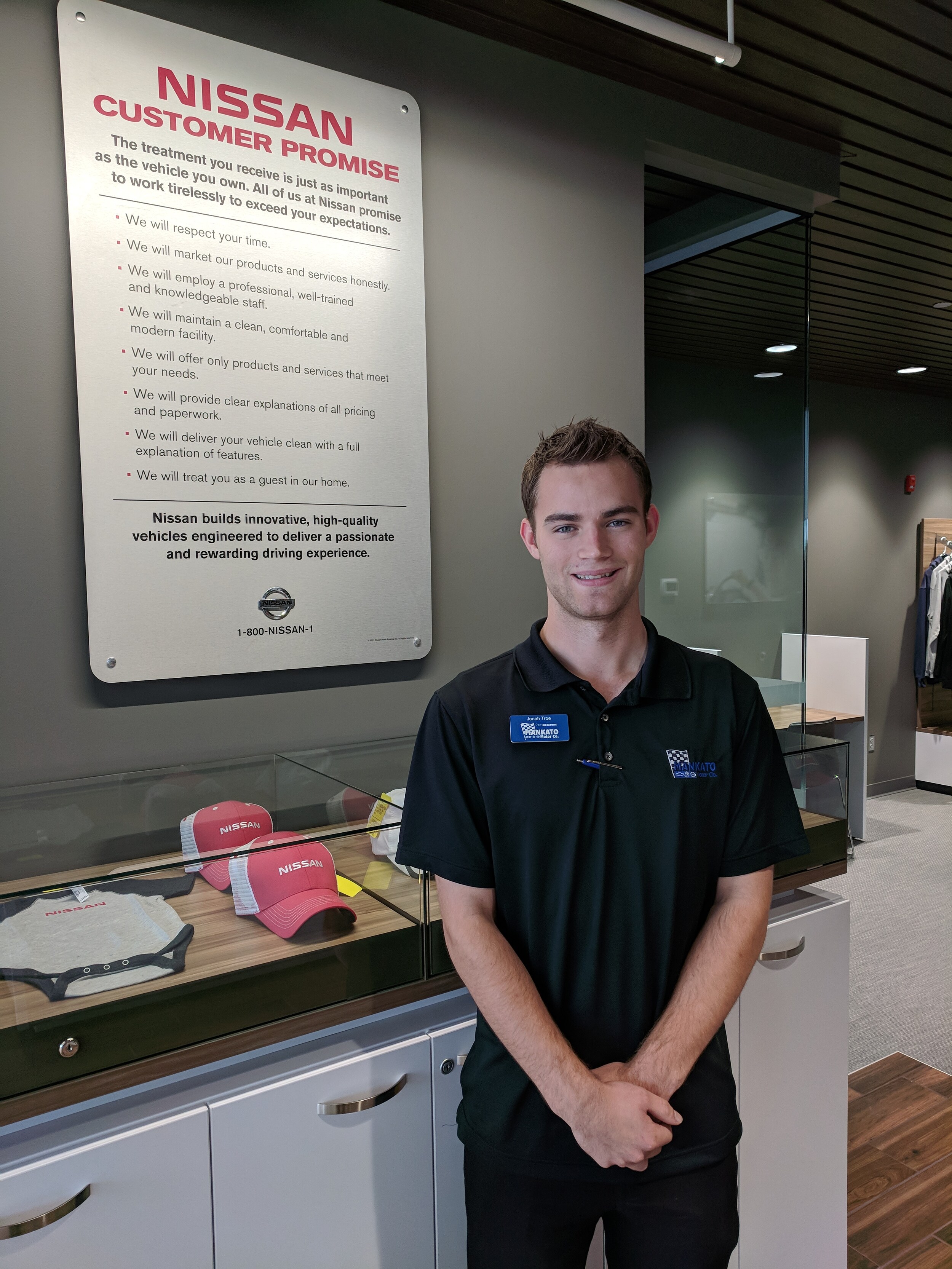 Phone: 507-344-6965
 | 
email:
jonah@mankatomotors.com 
Welcome to Mankato Nissan! Our staff at Mankato Motors Nissan provides great Nissan service and repairs for residents in Mankato, Albert Lea, Minneapolis, Sioux Falls and area Southern Minnesota towns. Our Mankato Nissan service staff is highly trained to provide any Nissan vehicle with timely and professional care. We pride ourself on having one of the highest acclaimed service departments in the Mankato, Albert Lea and Minneapolis Areas.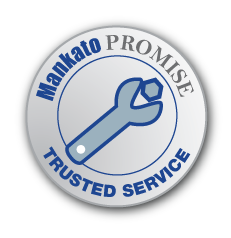 Why Service at Mankato Nissan? 
Whether by email, phone or in person, scheduling your next automotive service appointment at Mankato Motors Nissan is a breeze. Our Vision is simple: "To be so effective we are able to be helpful to others"
In addition to servicing Nissan, we also service all other Makes and Models using genuine Nissan parts which allows us to warranty both parts and labor anywhere in the US at any other factory service center. 
Although, we encourage appointment for most work, they are not required at Mankato Nissan. Servicing your needs are our number one priority. 
Mankato Nissan Service Department - Phone Number 888-461-3192
Convenient Hours of Operation
Monday - Friday 7am - 6pm
Saturday - 8am - 5pm 
Shuttle Service 
We understand our customers live a busy life, that is why we offer FREE shuttle service to work, home or anywhere in the Mankato area. Our shuttle driver can drop you off and pick you up when your vehicle is ready. Nice! Just Ask Around.
Located at 2031 Fern Lake Road in Mankato, MN, we are just a short drive from Sioux Falls, an easy trip down from Minneapolis and service many Northern Iowa and Southern MN customers. Feel fre to contact us if you have questions.