Mankato Nissan Tire Center 
Minnesota drivers understand the importance of good tires. At Mankato Nissan our certified trained Nissan Technicians will match you and your driving with the right tires for your model. Mankato Nissan knows Midwest drivers place a great deal of trust in their tires. As your first trusted source for Nissan service, our Mankato Area Nissan Tire Center remains the local home for tires Nissan drivers can rely on. We have a great selection of tires for all Nissan Brands including Altima, Maxima, Rogue and Pathfinder.
Tire Selection in Mankato
Our Nissan drivers deserve a great selection at the best available prices. We promise to continue to offer one of the largest selections in Southern Minnesota. We also promise to offer you the best possible deal when it comes to purchasing tires in the Mankato area. Our trained Nissan staff will help match your Nissan to give you the best performance, handling and feel.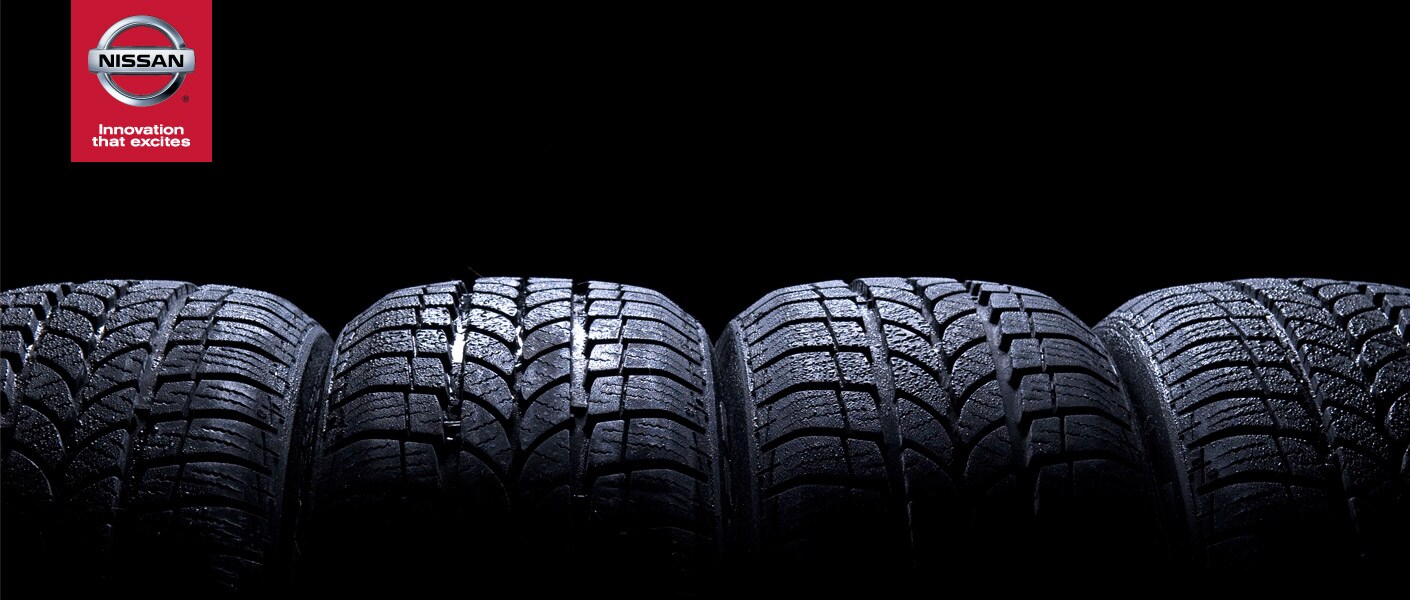 Mankato Nissan is proud to be your certified Nissan tire specialist in the Minnesota Area. Check out our tires online or visit us at 2031 Fern Lake Road in Mankato, MN.