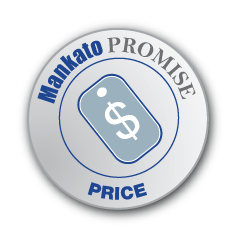 Mankato Nissan - offers you One Low Price, Plain & Simple, Always.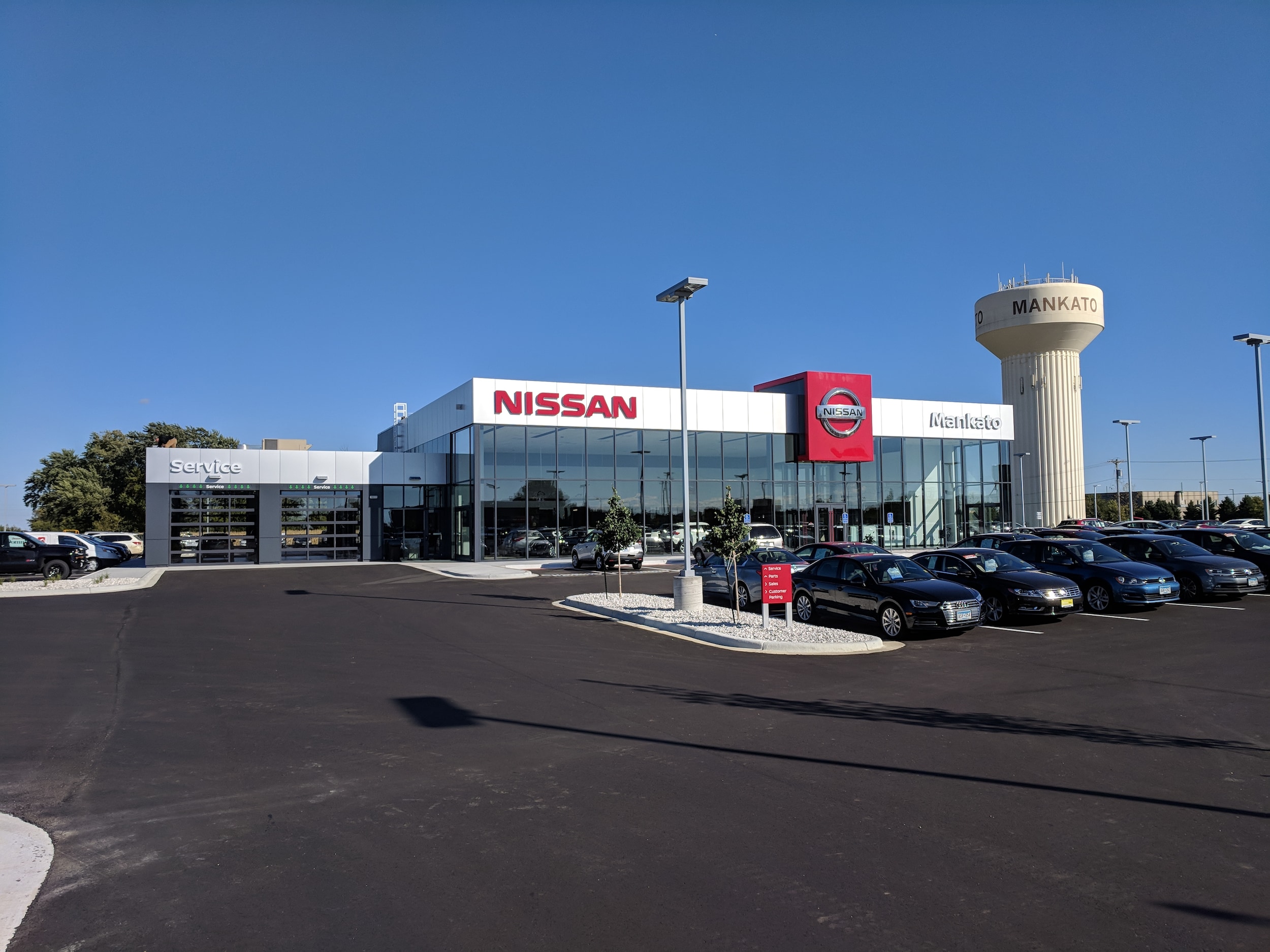 Get our very Best Price upfront in writing everyday. Mankato Nissan offers our guests full transparency in our pricing philosophy. See we learned long ago that over 2/3 of all our guests found negotiating over a new or used vehicle distasteful, so we eliminated it.
At Mankato Motors, we strive to be helpful and effective for you!
There's no need to negotiate because we always offer the lowest fair prices.  We'll give you the same price, up front, in writing, everyday.
Visit our Nissan store today located at 2031 Fern Lake Road in Mankato, MN 56001.  You can also call our store today at 888-460-7142. 
Mankato Nissan offers our guests options. You pick your term, you pick your payment. Mankato Nissan - Nice! Just Ask Around