Tod Lohman, Body Shop Manager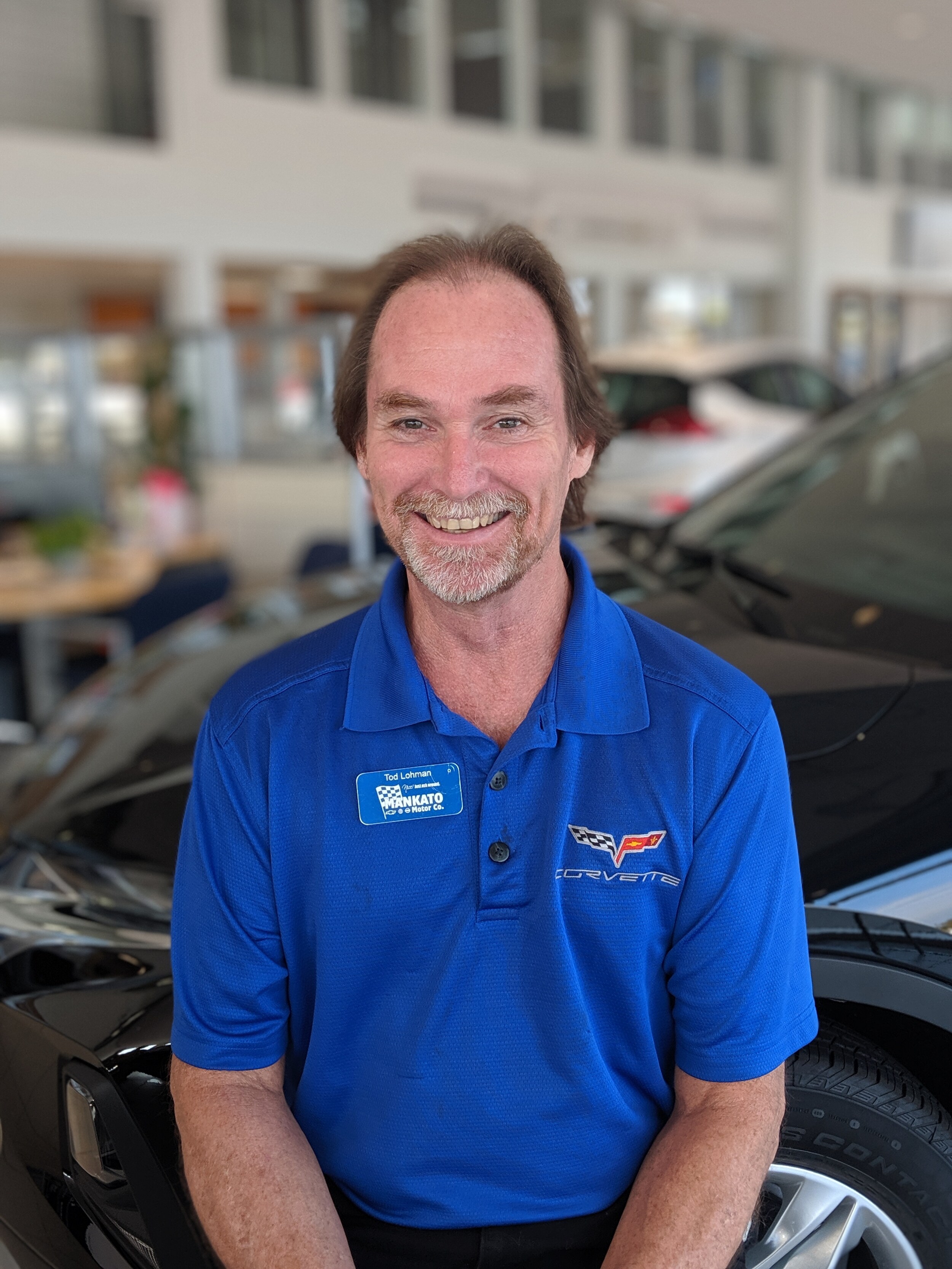 Jose Figueroa, Estimator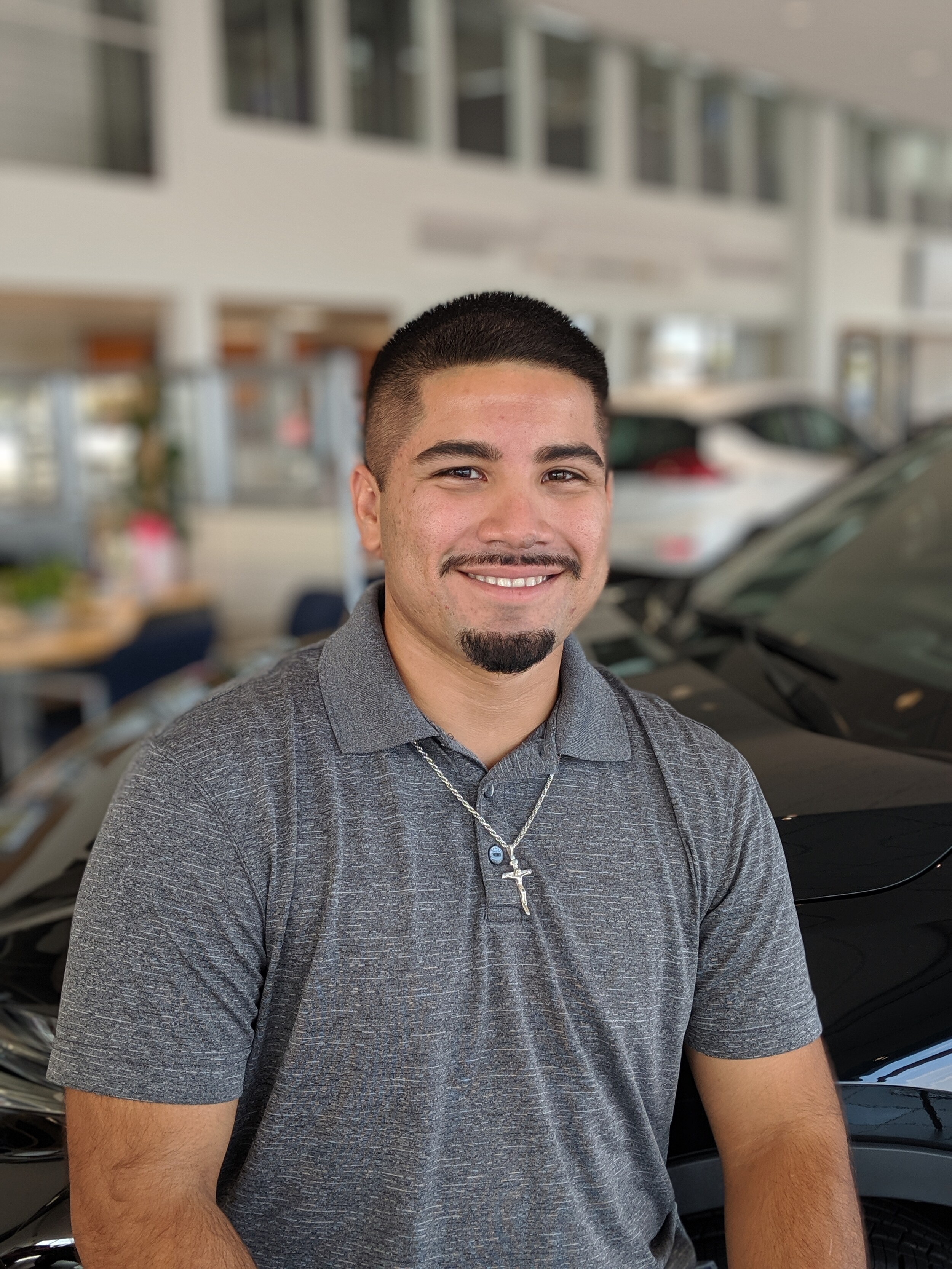 Sydney Park, Assistant Body Shop Manager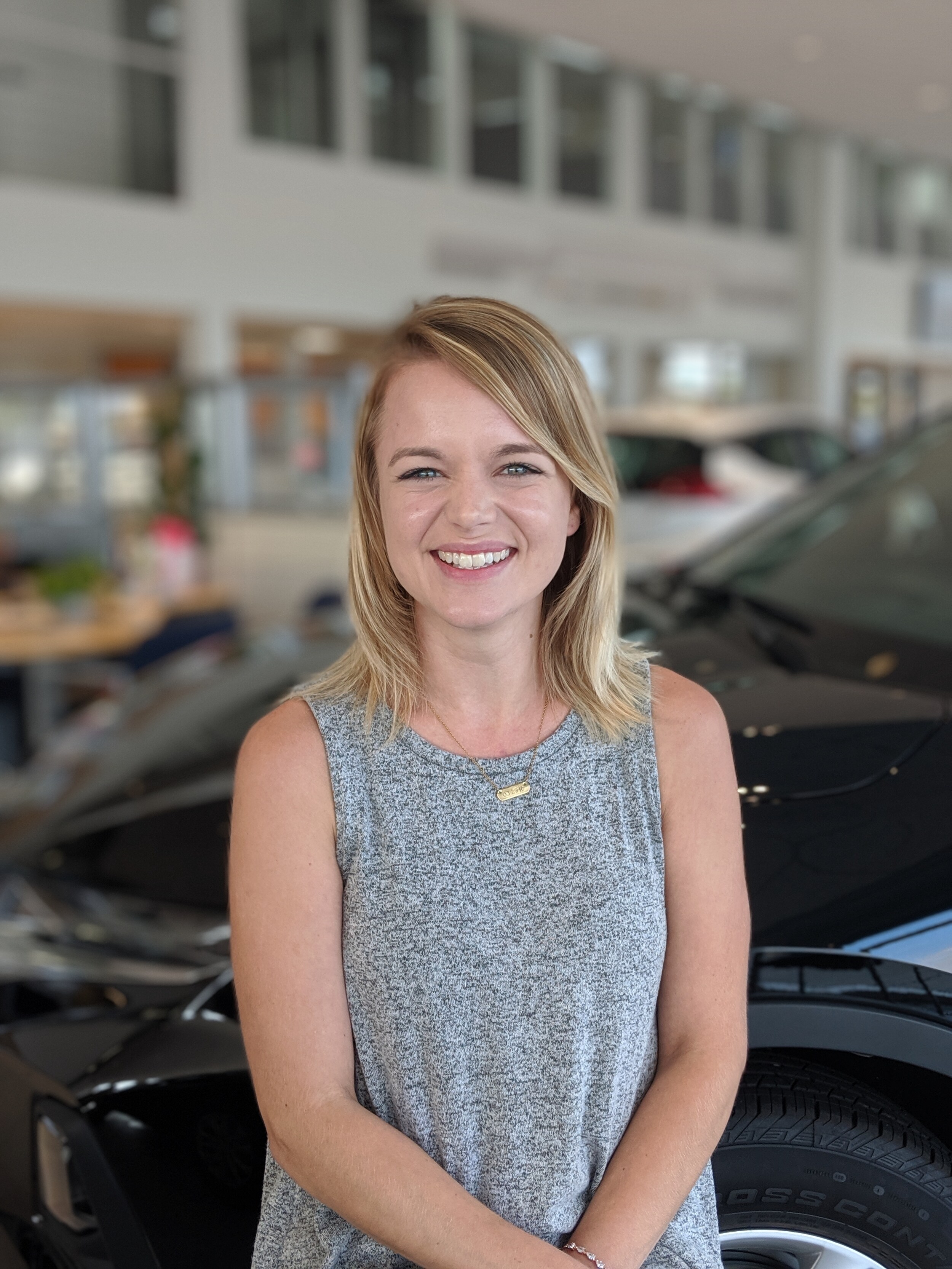 Your Mankato Nissan Body Shop Center
If you have been in a major accident or minor fender bender, our Mankato Nissan Collision Center/Body Shop can get your car, truck, van or suv back in shape! You can relax! We will do all the work with your insurance and get your vehicle buck to factory specifications. Most insurance companies provide rental cars but we will work with you to make sure you have suitable transportation. Please contact us for details.
Our estimate process is FREE and simple. We will take some photos, look at, inspect and calculate the damage. Send the information off and work for your best interest. We use some of the top paint in the industry, professional products and manufacture specified parts.
We work with all major insurance companies, provide free estimates, top quality work and competitive pricing.  That's the Mankato Motor Collision Center/Body Shop way!  Nice!  Just ask around.
Specialty Areas Include:
    Working directly with your insurance company
    Auto Glass Replacement or Repair
    Unibody Repairs
    Computer Alignment
    Precise Color Matching
    Mechanical/Electrical
    Theft Related Repairs
    Dings, Dents, Hail
Contact Tod Lohman today by email todlohman@mankatomotors.com or call  
507-995-5096.